Podcast Episode 4: More Podcasts
Hi guys!
We managed to record past our intended number of podcast episodes for October! Whoo~!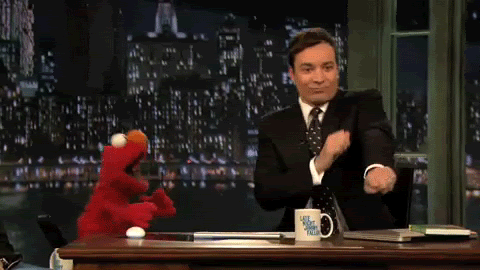 We are taking this week off to rest and do edits on our beautiful audio recordings. For the most part I think the episodes are entertaining enough to hold a listeners attention for about an hour, and with the magic of audio editing that string of endless babble coming out of my mouth will end up sounding somewhat intellegent. :p
I think Sean and I did an alright job seeing as this was our first time attempting something like this so I'm pretty happy.
Got to go do some more edits,
Till next time,
-Hadi