Hey guys!
It's been awhile since my last journal entry; shame, shame, shame…
I've been so bad at keeping up with this DevBlog as we come to a close on 2016. I'd like to say it's not my fault, but it's totally my fault! That's what I get for trying to juggle too many things at once, again… oh well.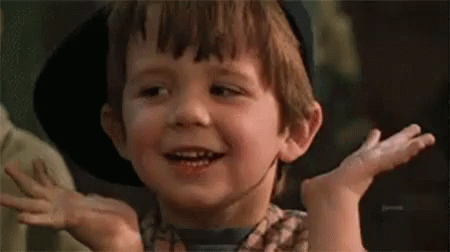 So what's been new since the last time I wrote you ask? The short answer is; a good amount.
Concept art, for now, is all but done. I'm looking forward to the concept pieces our awesome artist Andrew has been working on for the past month. Programming is coming to a point where we are combining all of the isolated prototyping done by Sean and Christian, who have done a great job getting us to where we are this year. Our social outlets have been doing very well thanks to Isla, our community manager, with new followers trickling in almost everyday, and our plans for our podcast, which has been changing back and forth due to various reasons, are well on their way and should become available starting in January of 2017!
As with any developer working with their team, I feel that there is so much potential for this ragtag group we've come to call "Namespace Studio" and moving into 2017 I hope that they continue to grace us with their hard work and creativity. I'm grateful for everything our team has done up to this point and I'm excited for the upcoming year! So thank you Sean Bacon, Christian Barentine, Andrew Mitchell, Dre Freden, Isla Schanuel, and Ben Reeves for all your hard work this past year. You guys are simply the best and believe me when I say that;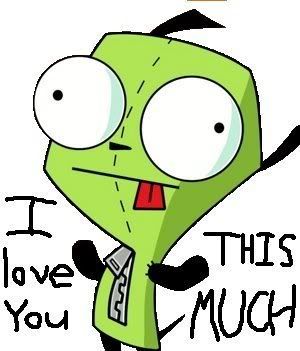 😀
Until next time,
Happy Holiday,
-Hadi