Link Roundup
For submissions, suggestions, or things to add, send 'em my way: @isla_es.
Video of the week: "Top-Down Forest Pixel Art Time-Lapse " from Luis Zuno

Song of the Week: "Come and Find Me" by Eric Skiff

Reading Listening material: "Antibodies Part 1: CRISPR " from Radiolab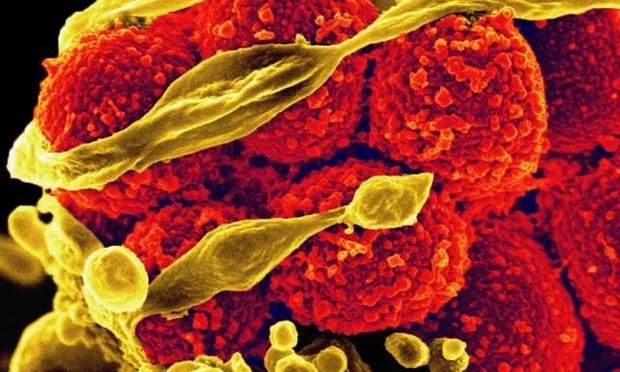 Excerpt: "Hidden inside some of the world's smallest organisms is one of the most powerful tools scientists have ever stumbled across. It's a defense system that has existed in bacteria for millions of years and it may some day let us change the course of human evolution. "
Reddit thread comment of the week: A comment/excerpt from "Surviving the App Store" by the author, /u/amirrajan
Excerpt: "Oye, I know wayyy to much about this stuff (at least on the iOS side, I'm sure that Android will be similar). Here is what I'd recommend:

Do a soft launch in Australia. Meaning that when you release, only do so in that country and see how the game downloads go.
Make any bug fixes and updates as necessary (if any).
You want your game to go live two to three weeks after it's "Approved for Developer Release". And you should always release on an Wednesday evening or Thursday morning. Here's why:a. Setting your game for manual release gives the Apple editorial team a chance to look at your game.b. Wait three weeks from the time the game is approved and "Waiting Developer Release" (this is when the teams at Apple start looking at your game).
Wait six weeks between releases. My contact at Apple generally recommends not to release any quicker than that (just too many apps coming through and not enough curators to look at them).
Random Shout-Out: David Urbinati with this awesome piece of work: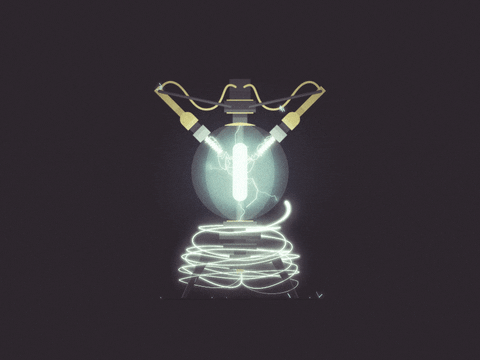 Random Link of the Week: Click it if you dare
---
Meta
Hey everyone,
I know it's been a while since I updated on a personal note, so I'll keep it quick:
Over on our twitter account I'm having a lot of fun finding people to follow and looking at everyone's amazing games, art, music, and just… random crap too sometimes. (Shoutout to @GlassBottomMeg who probably doesn't even know how much I respect her. I RESPECT YOU MEGAN. I think you are cool!)
As you might have noticed on Twitter, Tumblr and the front page of our own site here, we've got a lot of concept art going up. I'm really looking forward to hearing what people think of it all.
I spent some time on reddit every day, mainly in the game dev subreddits, the community is pretty great.
TL;DR: Just flying along.