and some more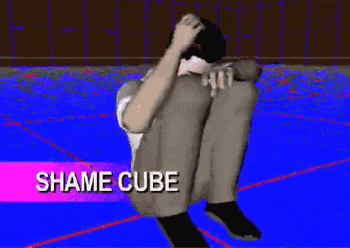 I have missed a total of 3 Journals since my last entry…
…
But it's not my fault! After my last entry I started working with Andrew on DAWNROOT's logo, and not wanting to spoil our "reveal" I was forced to keep quiet… (I guess I could've written a journal about something random but I took the opportunity to be lazy, so… so… lazy… :D)
Anywho now I'm back! And what have I been up to this past month? Well in short; tilesets, logo, and backpacking.
A lot of exciting stuff are in the works at the moment. I'm working on creating tilsets based on the concept art Dre drew up. It's been fun figuring out how to go about making the various cubes we'll be using. Now all we need is someone to start doing some pixel characters… (I guess that'll be me for the time being)
Well I'll be better at keeping up with these entries in the future!
Until next time,
Hadi